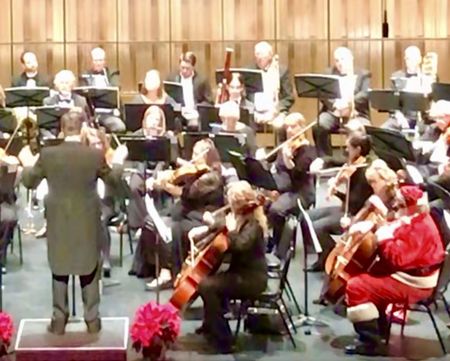 After making his debut in 2019 conducting the Scottsdale Philharmonic for their annual Holiday concert at the Scottsdale Center for Arts, in Scottsdale Arizona USA,  John Massaro was offered the position of Resident Conductor beginning with the 2020/2021 season. 
Maestro John Massaro never had Santa Claus play in his cello section before! His wife Gail Dubinbaum, opera coach and opera singer, believes: "It's because John has been a very, very good boy!"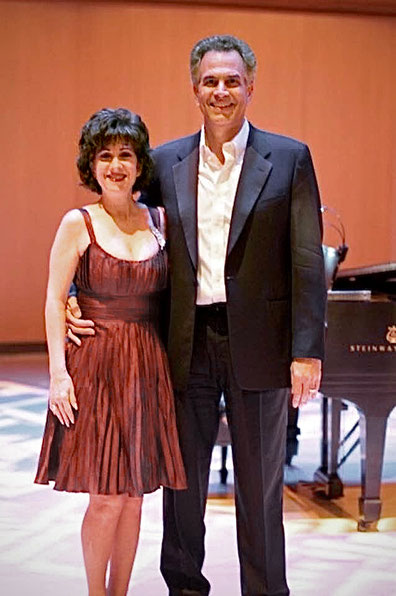 John Massaro with his gorgeous wife, opera coach and opera singer Gail Dubinbaum.